Boone Funeral Home & Crematory Serving Shreveport and Bossier City, Louisiana
The staff members of Boone Funeral Home will guide your family in creating a meaningful ceremony to honor the life and memory of a loved one. A ceremony can be anything you wish it to be: simple or elaborate, traditional or unique. No matter how it's tailored, such a ceremony is an important step in recovering from loss.
Most Popular Flowers & Gifts
Featured Services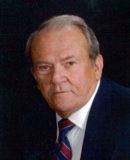 A Letter to My Community Family
Charles Boone
Founder, Boone Funeral Home and Crematory
Read More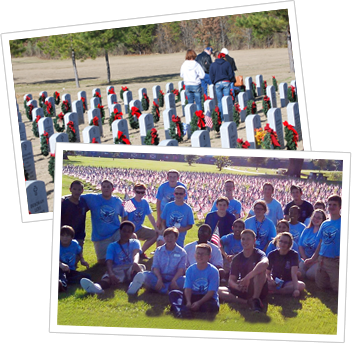 A Letter to My Community Family,
As a Shreveport/Bossier native, I could see the need for a funeral home that was sensitive to family wishes during the difficult time of the loss of a loved one, so I started Boone Funeral Homes with this vision in mind and we have since been serving Northwest Louisiana for over 40 years.
Boone Funeral Homes has been recognized by the National Funeral Directors' Association as one of the top four funeral homes in the United States for its family services. Being one of the top four funeral homes in the United States is not something that is achieved without hard work and commitment. Our caring staff believes that our work is not a job, but rather a calling, and we strongly feel that each family should be treated with the dignity and respect that they deserve. It is with this special calling that families feel welcomed and comfortable at Boone Funeral Homes.
Over the years, our name has become synonymous with dignity, care and service. We offer services that reflect the wonderful lives and fond memories of your loved ones.
Gratefully,




Founder, Boone Funeral Home and Crematory
CLICK HERE TO CLOSE